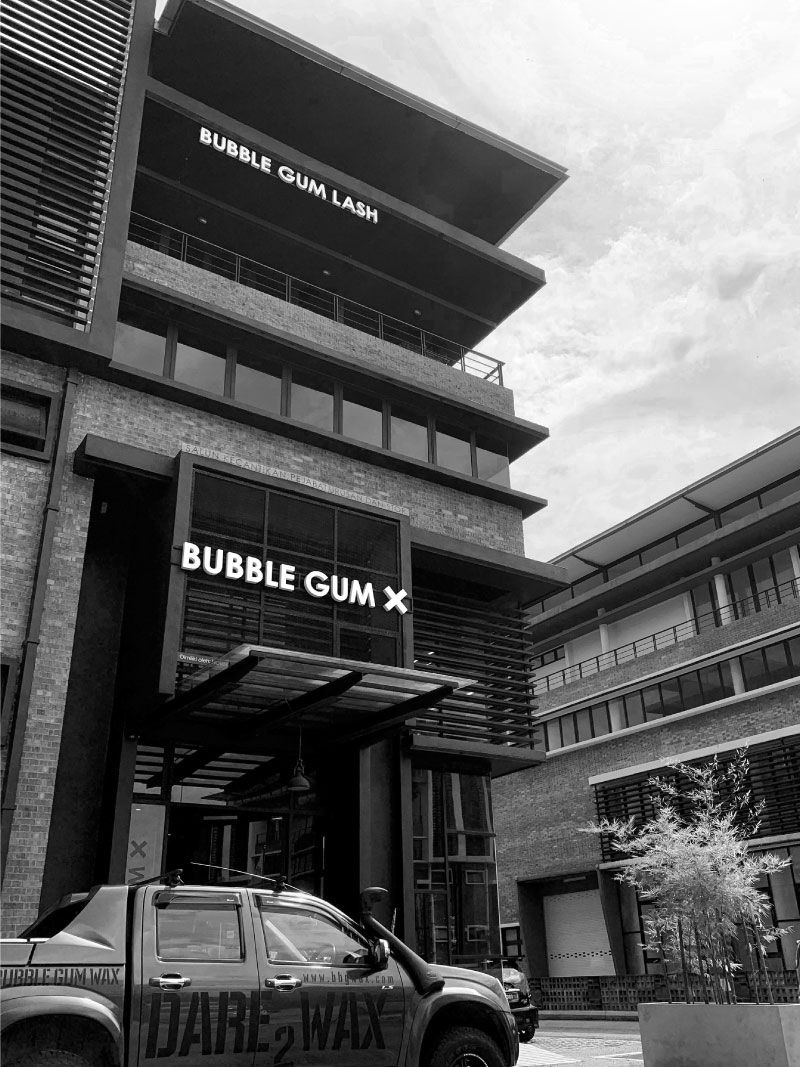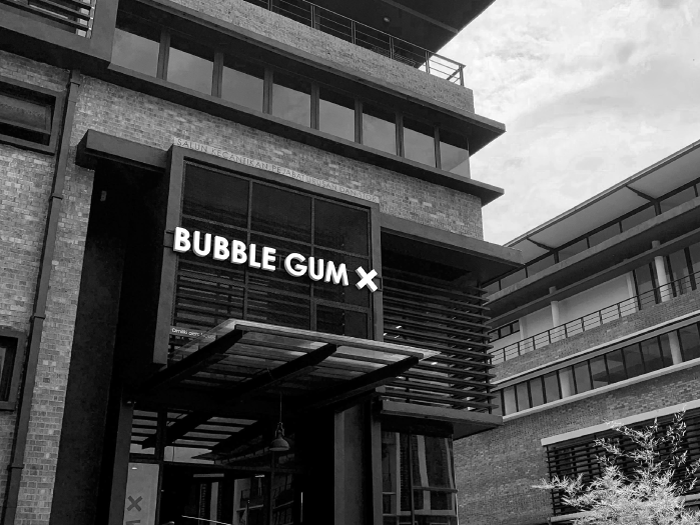 The story began in 2011 with a few passionate individuals who decided to change the beauty game in Malaysia.
So why is it called Bubble Gum, you ask? The name was inspired by our signature wax used in our waxing treatments. It also signifies and reminds us of how we started - as a waxing salon. The first Bubble Gum Wax outlet opened in 2011 and 10 years later, we have grown to not only 19 waxing salons but also 5 lash studios and 2 nail salons.
Next step? We're going international, baby!
Our mission has remained the same for the past decade, and it is to advocate self-care and to empower people to look and be their best selves.
Okay, we know that sounds a little cliché and "self-care" has become such a huge trend, but hear us out. We wholeheartedly believe in the importance of self-care, self-love, self-improvement and all that jazz! To put it simply, self-care defined as the practice of taking an active role in protecting one's own well-being and happiness - particularly during this age where a lot of us are stressed and overworked.
Empowerment, on the other hand, is all about equipping and allowing people to feel confident about the way they look. Yes, of course what's on the inside matters too. But it is undeniable that the way you look on the outside affects the way you feel inside and vice versa.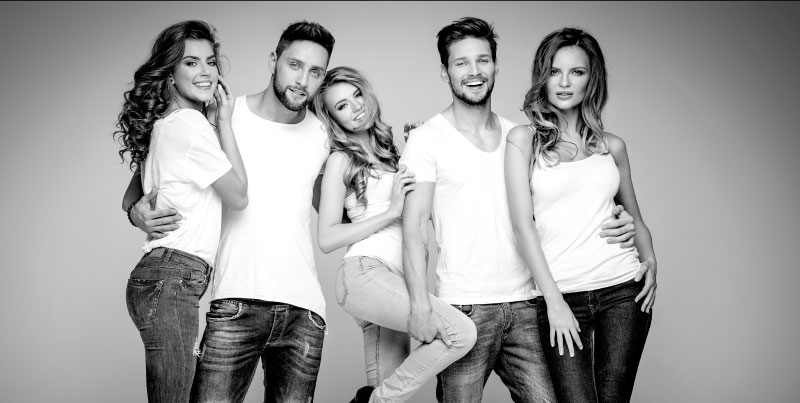 Bubble Gum X is not just a brand or a company, it has become a lifestyle for women (and men!) to focus on looking after themselves.
The 'X' in Bubble Gum X represents our ever-changing and ever-expanding range of products and services - all aimed to improve our everyday lives. We offer high quality yet affordable beauty services for everyone - from hair removal treatments like waxing and Laser X, lash extensions and nail care. We also have a range of products that are carefully curated for post-treatment and at-home care. It doesn't stop there, we have so much more up our sleeves and we are continuously working hard towards our mission.
From humble beginnings, we have now grown an army of passionate people and a strong community - thank you all for being part of the Bubble Gum X story. Onwards and upwards we go!