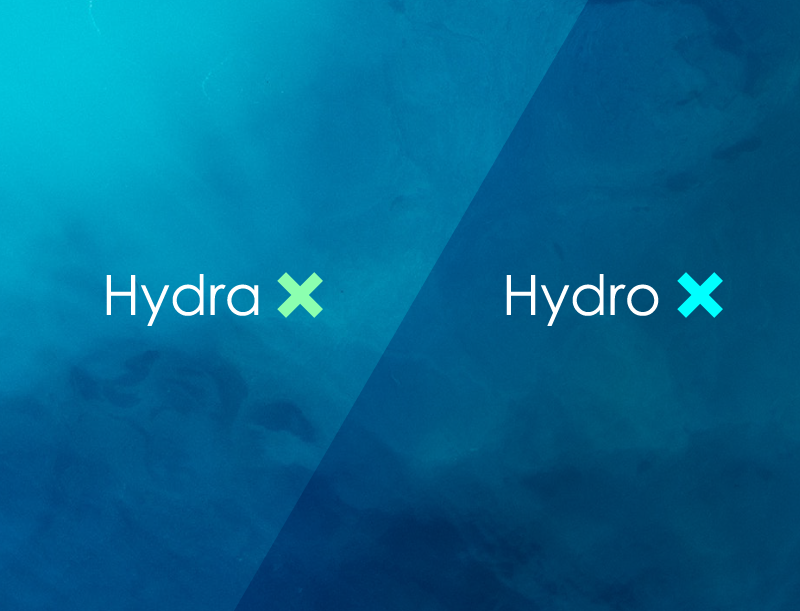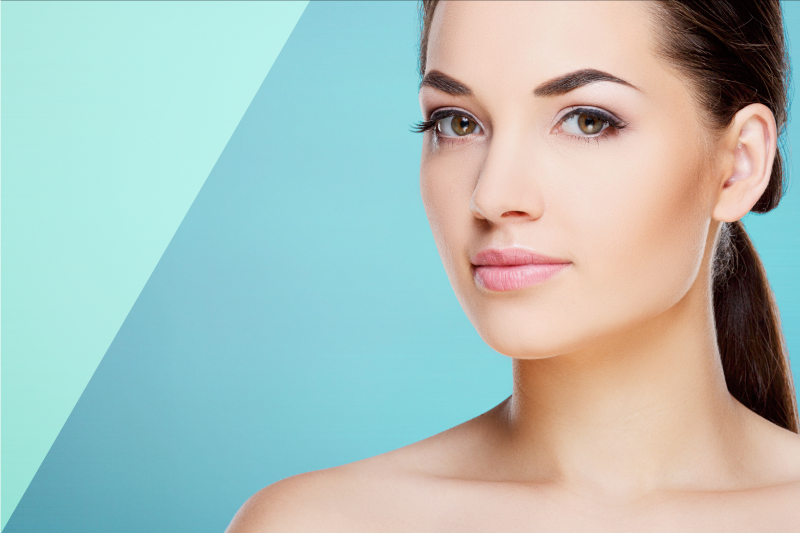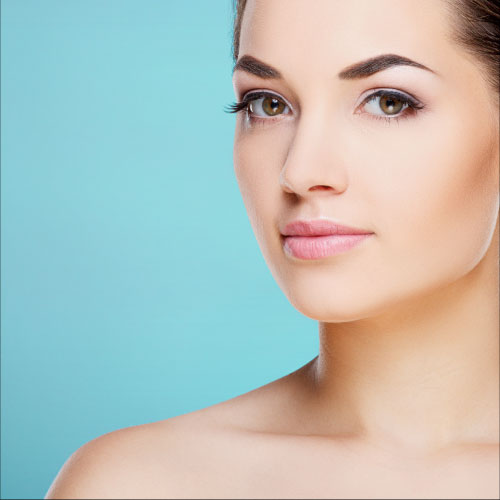 The Fountain of Youth

This moisturizing treatment nourishes your pores by flooding them with customized serums while intensively hydrating and locking in vitamins for your face!
By combining the natural enriching property of powerful serums with other active ingredients to help give your skin the boost it deserves. And the result - smooth,moisturized, evenly toned skin - better than ever!
Try now for only RM 99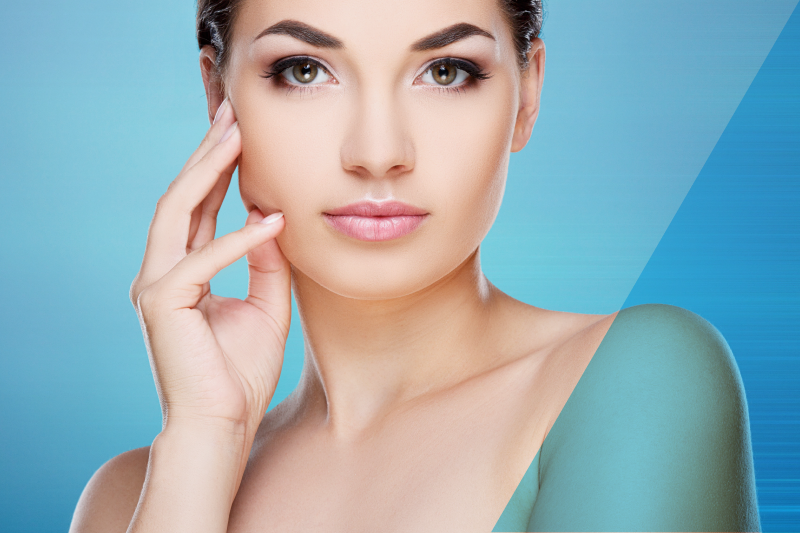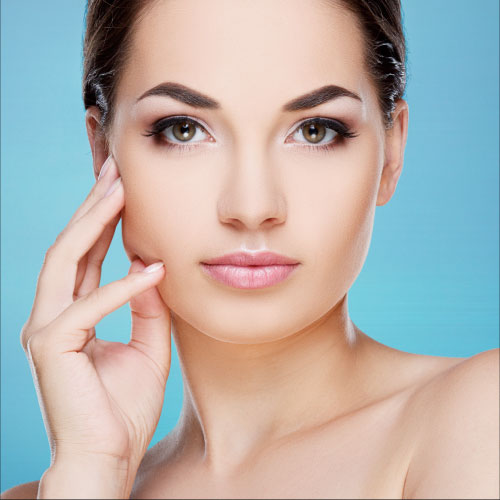 Immortalising Your Looks

Get a fresh start with HydroX Aqua Peeling Treatment. This treatment cleans out your pores by flooding them with special solutions while a suction device absorbs blackheads along with all the junk and gunk on your skin!
The treatment will surely wash your worries along with impurities and bacteria away from your face. Rejuvenate and refresh with the all-new Hydro X exclusively from Bubble Gum X-Thetic. We guarantee you'll walk away with a brand new smile.
Try now for only RM 99