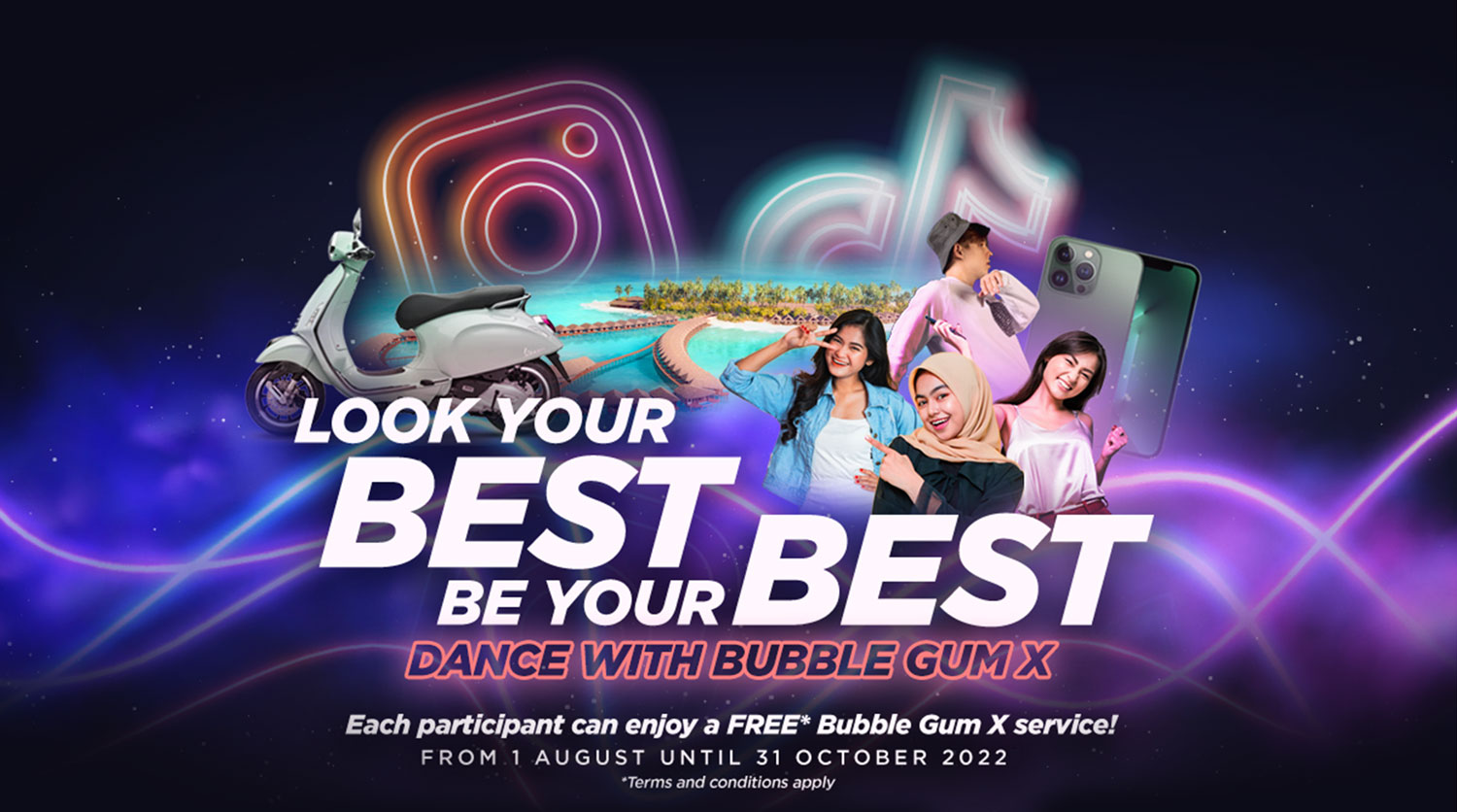 Bubble Gum X–your one-stop beauty center for ALL your aesthetic needs! From waxing and lash extensions to facials, laser treatments, and mani-pedis, Bubble Gum X has all the services you need to look your best and be your best! Grab your chance to try one of our many services for FREE * when you join our "Look Your Best. Be Your Best." contest!
From 1 August to 31 October 2022, redeem yourself a FREE* Bubble Gum X service of your choice, just by submitting an entry. That's not all! Increase your chances of walking away with grand prizes worth up to RM 20,000 by submitting as many entries as you like. 1. Use our audio in your TikTok or Instagram Reel 2: Submit your entry & choose your FREE* reward 3: Submit as many entries as you want!

Post your TikTok or Instagram Reel with our Bubble Gum X audio!
Learn the dance below!
OR
record your best Bubble Gum X moments at any of our outlets through a POV video
Post your video! Don't forget the hashtags and tag us in your caption!
#LookYourBestBeYourBest #BubbleGumX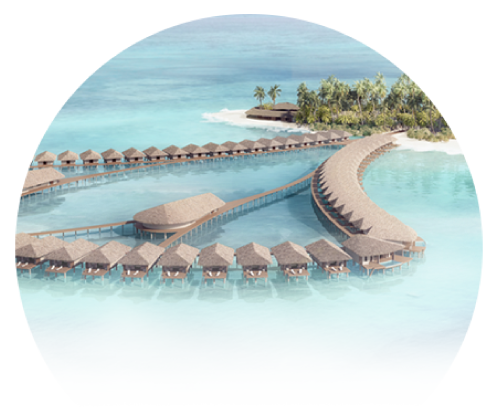 1 x Trip to Maldives for 4 pax
(worth RM20,000)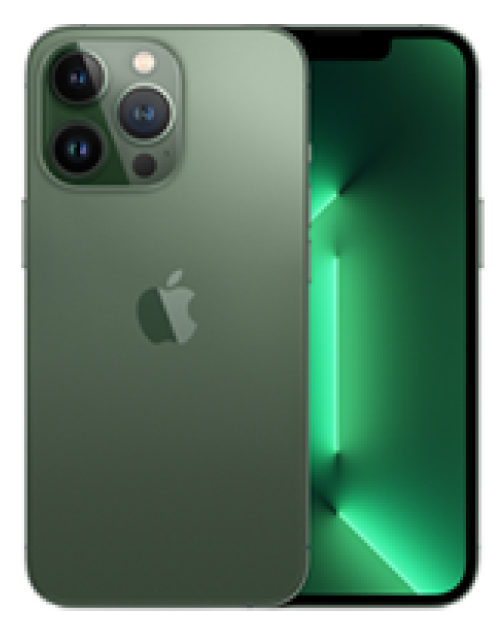 1 x iPhone 14 Pro Max
(worth RM5,800)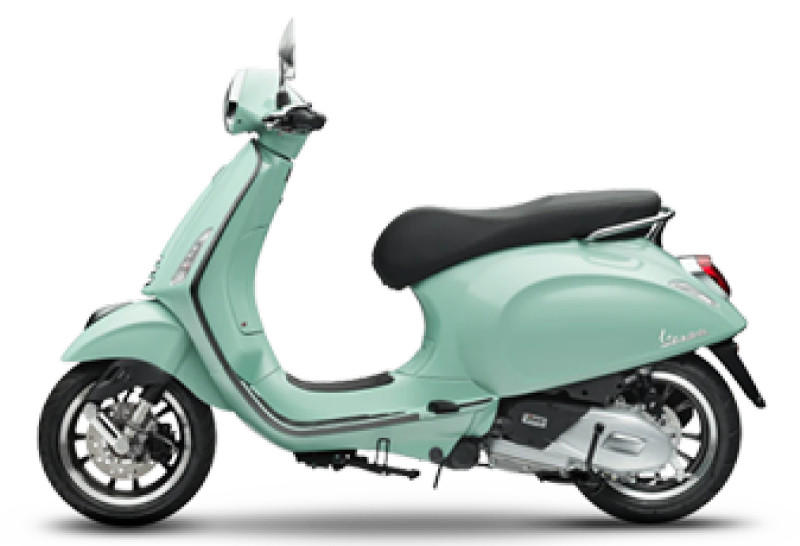 1 x Vespa Primavera 150 Euro 4
(worth RM17,000)
*Pictures shown are for illustration purpose only.