11th Anniversary

Huddle up, boys and girls! Bubble Gum X is celebrating its 11th Anniversary and everyone gets to score!
Exclusive promotions, limited edition merchandise, and lots of exciting prizes to be won!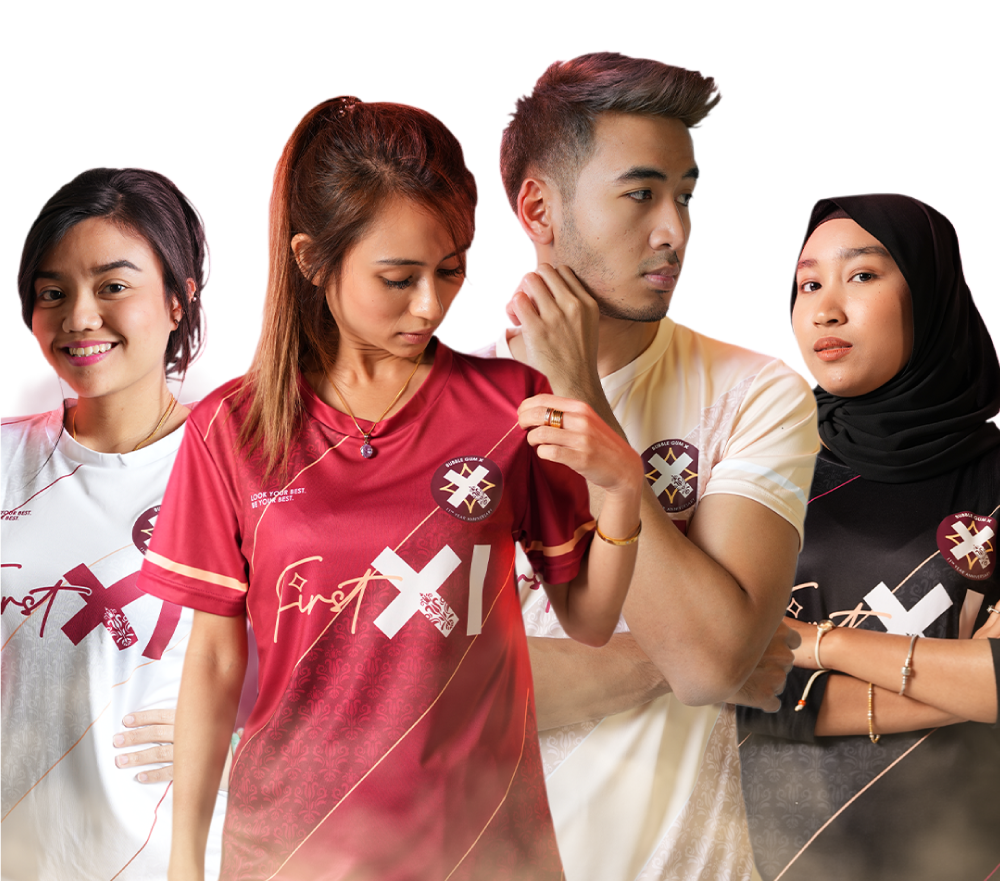 In conjunction with the football season, we are making this anniversary extra special.


3 OPTIONS TO WIN:
VISIT any Bubble Gum outlets, post a video on Instagram, Facebook or TikTok. Tag us & hashtag #BBGXFIRSTXIANNIVERSARY
SIGN UP for any of our anniversary packages
UPGRADE to any of our anniversary packages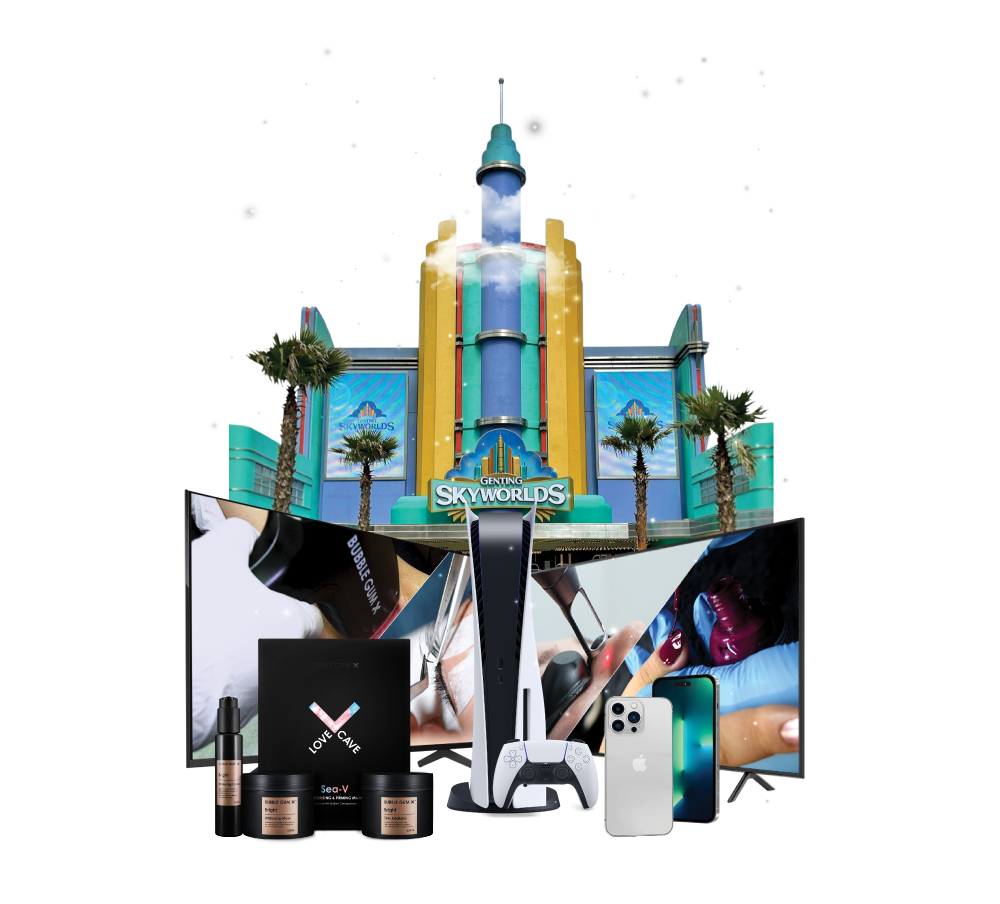 Including a Grand Prize of iPhone 14 Pro, 65" UHD Smart TV, 50" UHD Smart TV, Sony PS5, Bubble Gum X treatment packages and exclusive invites to our Anniversary Party!

#PICKYOURTEAM
Get a special anniversary gift by rating your favourite therapist
#FOOTBALLFANSTREAT
Wear a jersey during your visit & enjoy up to 50% instant rebate and also receive additional 5% by wearing our FIRST XI PREMIUM JERSEY
Reward yourself instantly by completing any of the tasks. It's that easy!



Purchase our exclusive anniversary collection for a greater chance of winning the GRAND PRIZES + EXTRA PERKS!