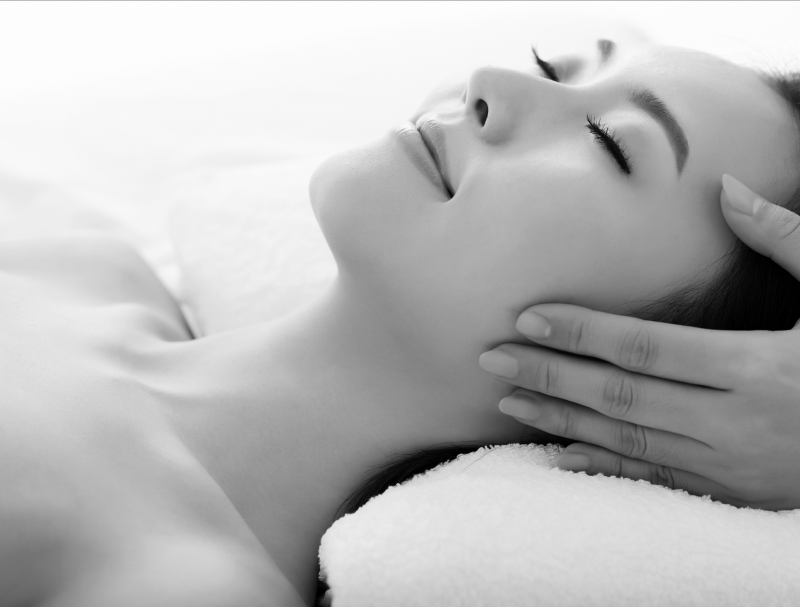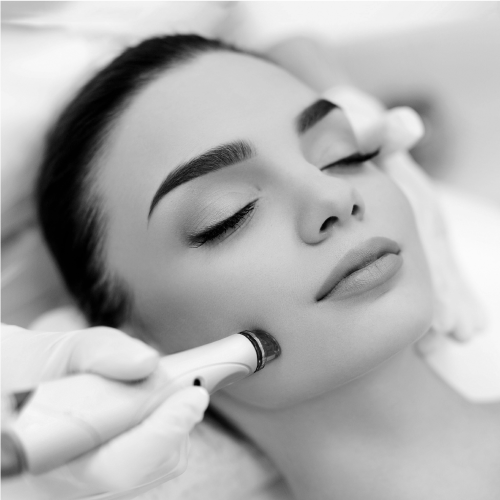 Bring Out The Best In You
Facial X-Foliation
This exfoliation treatment cleans out your pores by flooding them with water-based gel while a small suction device absorbs blackheads along with all the junk and the gunk on your face!
By combining the naturally enriching property of water with other powerful active ingredients to help give your skin the boost it deserves. And the result - smooth, moisturised, evenly toned skin - better than ever! Be gone dead skin cells. You are no longer welcomed.
Try now for only RM299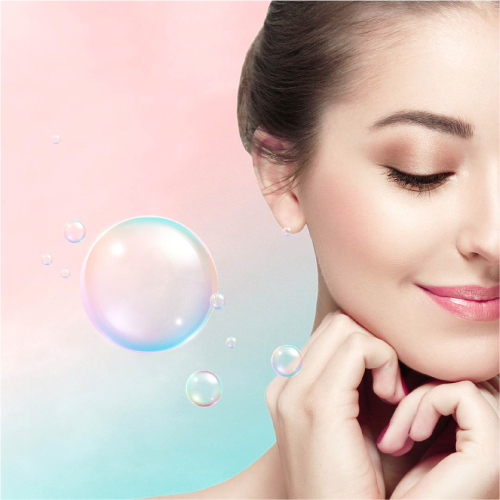 The Fountain of Youth
X-dra
Feel fresh with our signature Hydra X Treatment. Elevate your facial experience and expression with this rejuvenating facial treatment utilising the best serum in the market.
The treatment will surely wash your worries along with impurities and bacteria away from your face. Revive and refresh your skin with the all-new Hydra X exclusively from Bubble Gum X-Thetic. We guarantee that you'll walk away with a brand new smile.
Try now for only RM249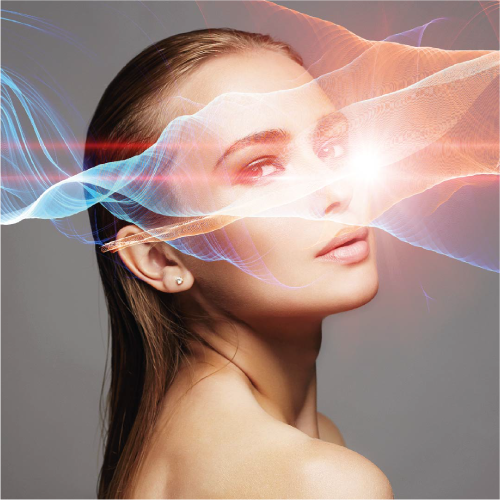 The Yin & Yang of Beauty
Hot x Cold
The power of heat and cold. The treatment that is designed to rapidly and safely resurface the skin to reduce fine lines, acne, scars and wrinkles.
A rejuvenation facial that brings mild facial and invasive peel in a single treatment to encourage cellular repair and smooth skin.
The advanced cleansing gel that is powerful and yet, gentle enough for sensitive skin will surely help with feeling free and fresh in your brand new skin!
Try now for only RM249