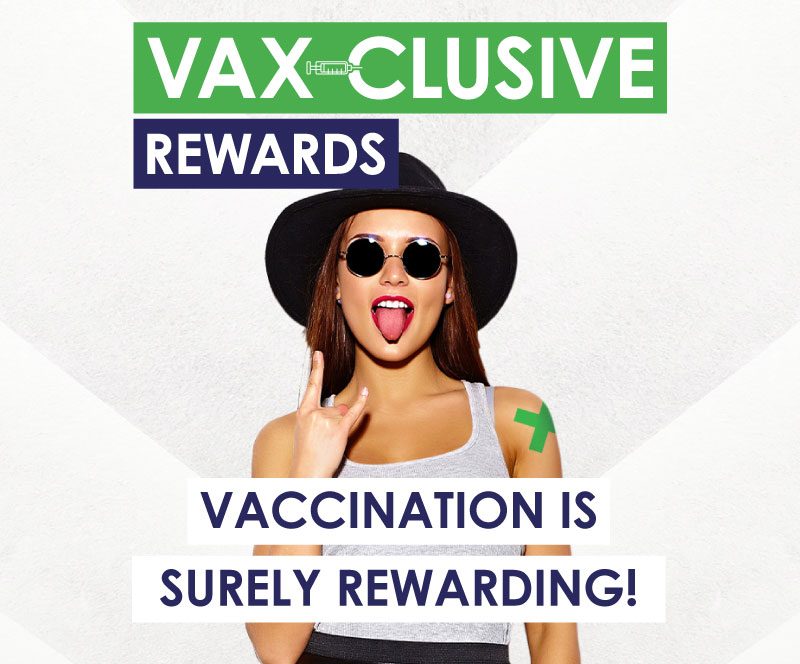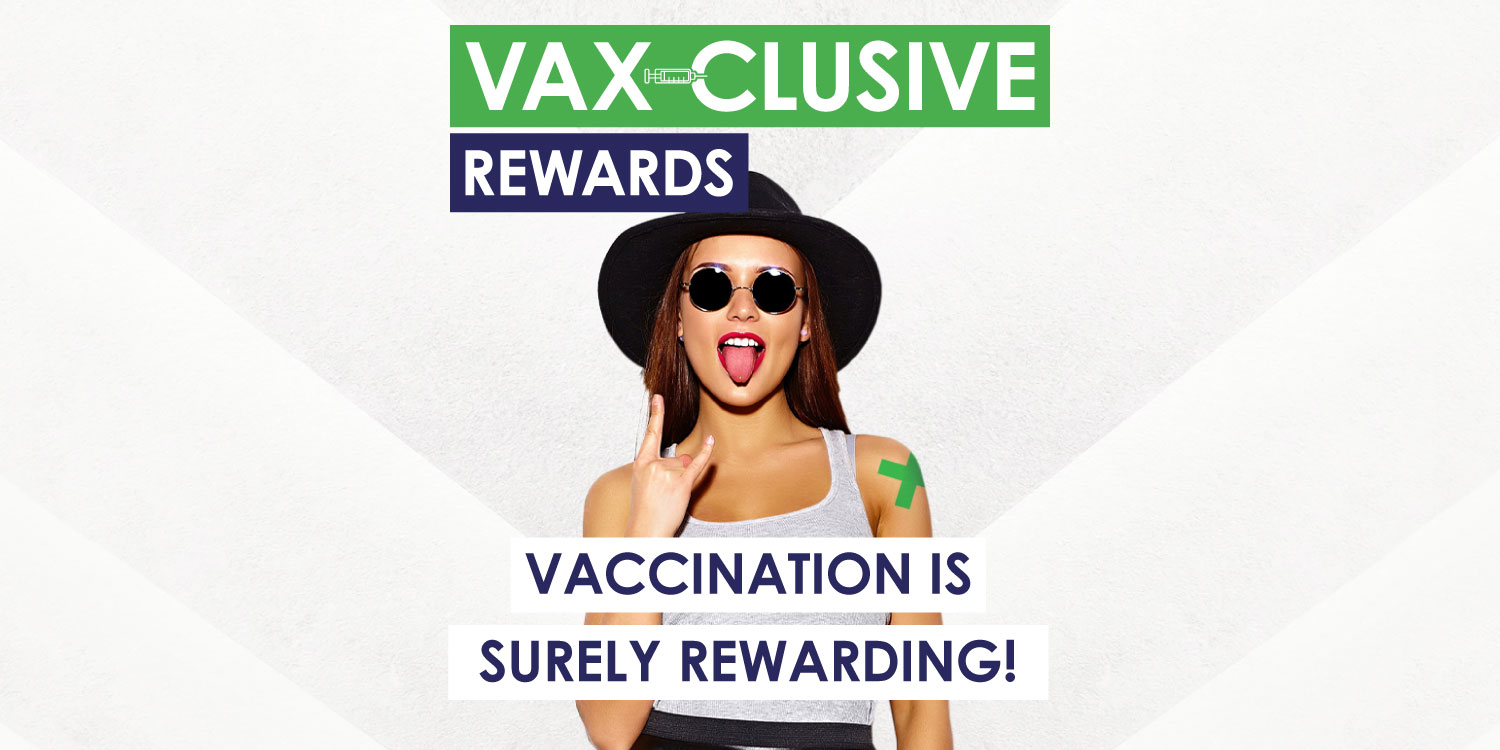 We heard that some of y'all can't stop bragging about your jab and your vax-perience. That's perfectly okay, in fact it's the most right thing to do, mco after mco, SOPs after SOPs, we don't even know how long we can endure it. So, until we can achieve herd immunity, your bragging rights are still valid.
At Bubble Gum X, we love to reward you for being a responsible Malaysian and all you have to do is, send us a screenshot of your MySejahtera vaccination record to get rewarded.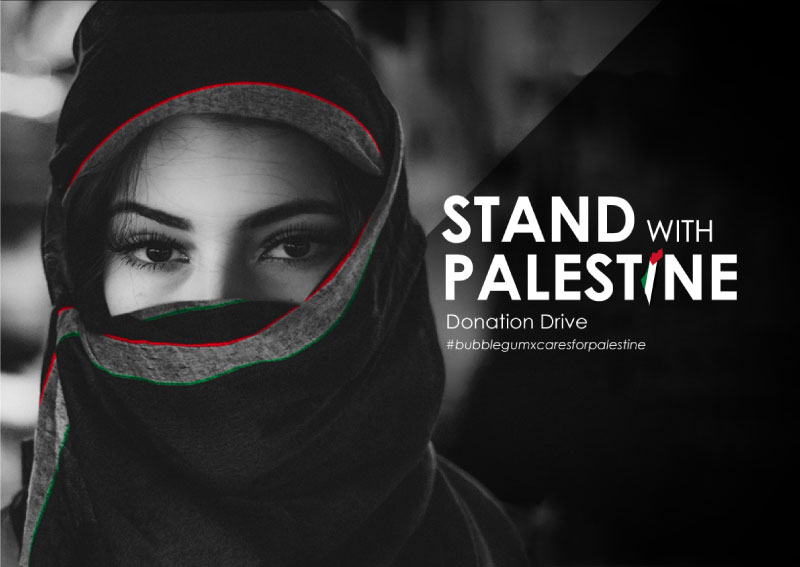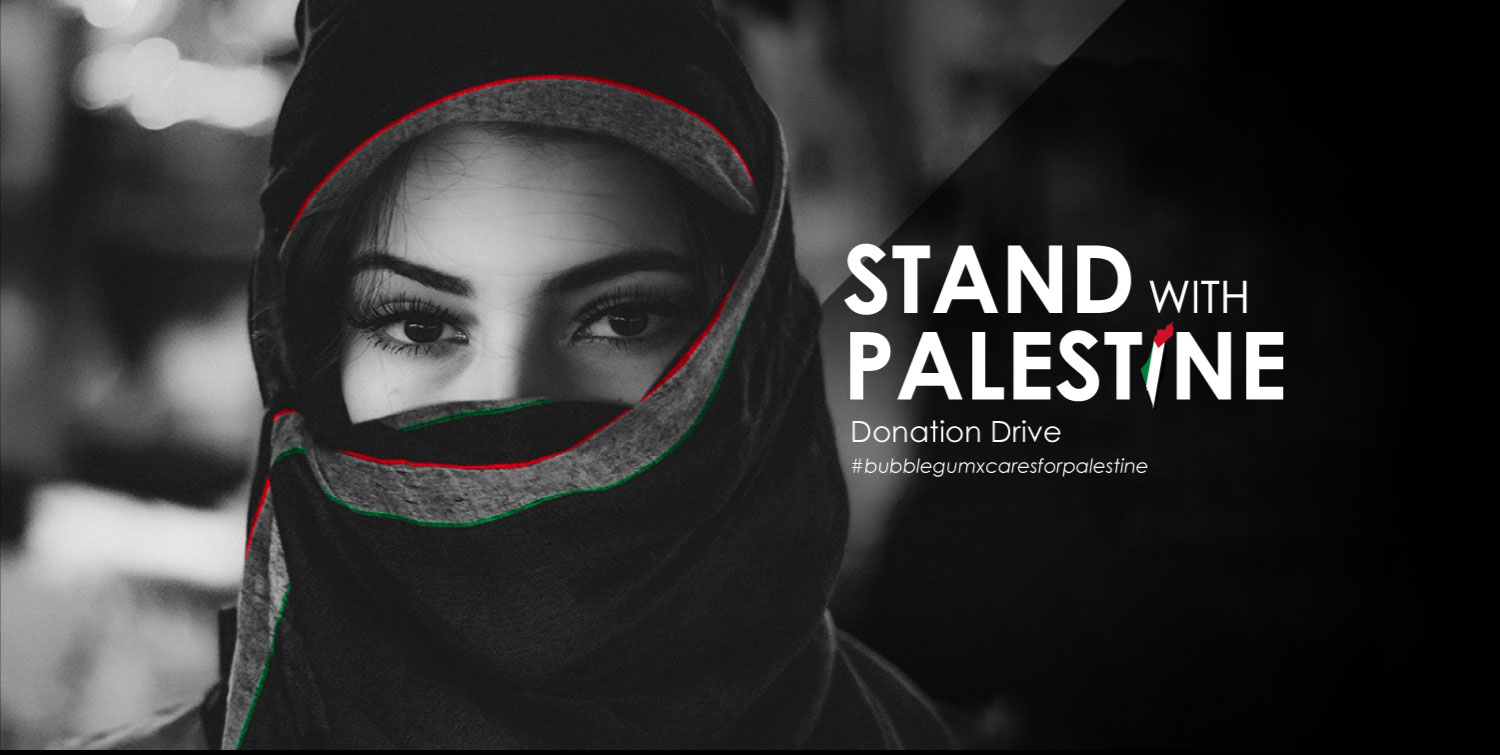 Nearly 5.2 million Palestinians have been affected by the recent Israel-Palestinian conflict in the region which drawn civil unrest that have claimed many lives of civilians and innocent children.
With COVID-19 pandemic still at large, their hardship could only get worse, let's extend our solidarity with the struggle of our fellow Palestinian during this difficult times of conflict and hardships by doing our part!
It's not too late to contribute to the Palestenian through the Persatuan Cinta Gaza Malaysia. Each contribution of any amount will receive exclusive rewards from us.
Donate